The Titanic - An Adventure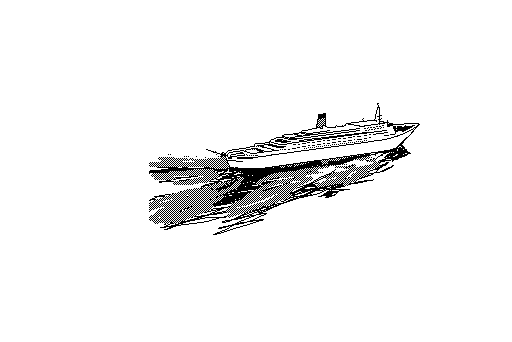 Math Lesson Plan
GRADE LEVEL: 6
Objective: Using higher level thinking, the student will solve story problems
involving information about the Titanic.
Materials: Titanic Math worksheet #1.
Time: 45 minutes.
Procedure:
Step 1: Discuss aspects of the Titanic. The voyage, the ship, lifeboats,
passengers etc. to get students to start thinking about the subject.
Step 2: Instruct students to read each problem carefully and discuss the
importance of determining what information is pertinent and what is
not.
Step 3: Hand out worksheets. Have students complete worksheets on their
own.